For our Sri Lanka holidays consultants Sri Lanka is home. It's a
fascinating island with so much to offer.
It's a passion to take in all of the history, culture, wildlife, the arts
and design memorable Sri Lanka holidays that our guests will cherish forever. Our ambition is not good Sri Lanka holidays but an unforgettable Sri Lanka holidays.
Call us now to discuss perfect Sri Lanka holidays that will leave you
reborn.
WHAT WE RECOMMEND
Itineraries to inspire
The itineraries that feature throught our website will give you some suggestions for what's possible when you travel with us. Treat them simply as inspiration, because your trip will be created individiually by one of our specialists to match your tastes and budget.
SPECIALLY FOR YOU
Tailor-made Tours
Customized Sri Lanka holidays carefully planned based on your needs and requests.
Our custom tours are ideal for culture lovers and urban explorers who would like to transform their short stay into a journey of discovery at a minimum of cost.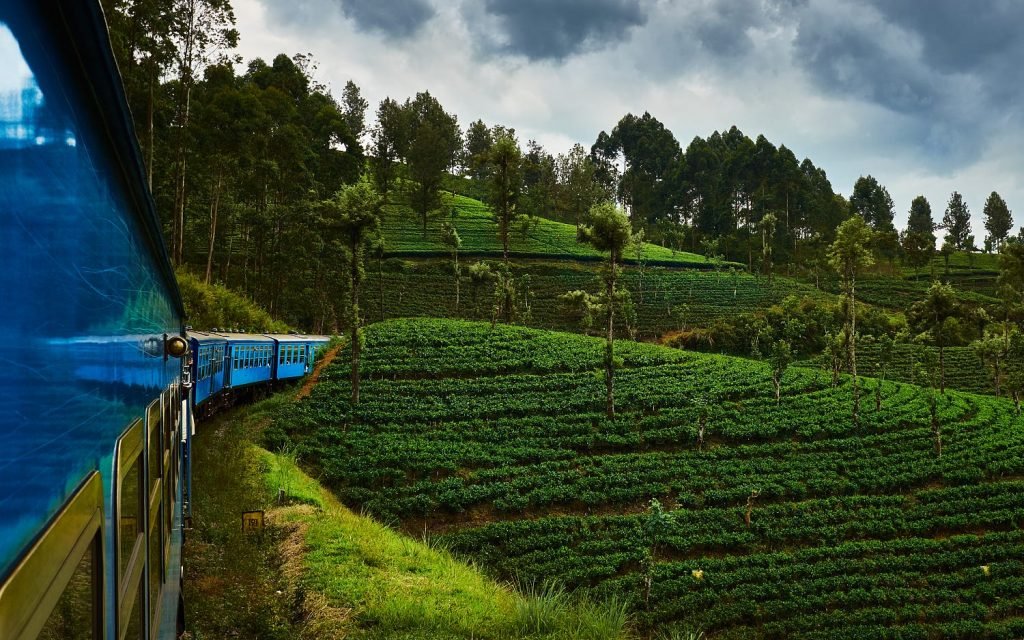 TESTIMONIALS
What our customers say
" The Amanwella is located a little bit past Tangalle and is a secluded villa, elevated over the beach between two rocky headlands. It is a tranquil, contemporary beachside retreat and its clean vertical lines stand in contrast to the surrounding rugged landscape. Amanwella prides itself on the fact that its construction was completed without any encroachment on natural surroundings, thus leaving its guests free to witness the innate beauty of the environs while nestled comfortably in the lap of luxury. "
" was able to spend some quality time with my daughter and parents without worrying about the logistics. "
" We were very happy to come to discover Sri Lanka. A next time we would like to visit the North. Beautiful landscapes, beautiful historic places and visits to different sites. "
" This tour gave us a good insight of Sri Lanka. We met lovely locals, ate fantastic food, enjoyed the beautiful landscape and learned a lot about the culture of the country. Our personal favourites were Sigiriya Rock and Uda Walawe National Park. We would like to thank Adventure Lanka Tours for putting this tour together with us and for their excellent organisation. "
" was able to spend some quality time with my daughter and parents without worrying about the logistics. "
" Rajiv and his team helped us organise a perfect stay in Sri Lanka. Our guide for our 14 day trip was an excellent driver and good company knowing exactly what our needs were. He adjusted himself to our program. We followed his suggestions and never regretted this. Sightseeing, Culinary you name it ! We can very highly recommend Adventure Lanka Tours who were introduced to us by my sister who travelled with 4 teenage boys last year [2013] "
" Overall experience, Great! Lots of care from the tour operator. Always at our beck and call to sort our problems. Operator went out of the way to ensure that we all had a good time. "
" We were extremely satisfied with all aspects of this holiday. Adventure Lanka Tours went out of their way to ensure this was a memorable and pleasurable experience. During the planning stage, Rajiv responded to our many emails quickly and with patience. He also provided a basic itinerary which, before the actual trip, we adapted to our personal requirements. After receiving several versions, we finally decided on the itinerary that suited us. When the holiday started, we were delighted that Rajiv took time to come and meet us at Colombo Airport personally. Furthermore, he drove us to our first hotel on the south coast at Unawatuna. From there, we were provided with a personal driver and guide (Upul). Upul was extremely courteous and kept us on track for the remainder of the holiday. He was also very knowledgeable about the places we visited and we learned much about the religions, history, people and culture of Sri Lanka. Overall, we had a terrific experience and we would like to wish Adventure Lanka Tours every success for the future. "
" Sri Lanka is a lovely country and the arrangements made for us gave us an opportunity to see a lot of the country. Well organised and helpful in meeting late change requests. "